What's New with RepairLink Shop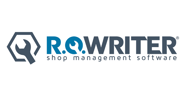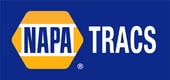 New dealers are joining RepairLink every day!



Take a minute to update your list of dealers by clicking on My Dealers>
Add Dealers.
Can't find a dealer on RepairLink? Click here and tell us which dealers you want us to contact.
Looking for technical repair information for a vehicle?
Check out the RepairLinkShop Information Hub and click on Technical Information.