US Programs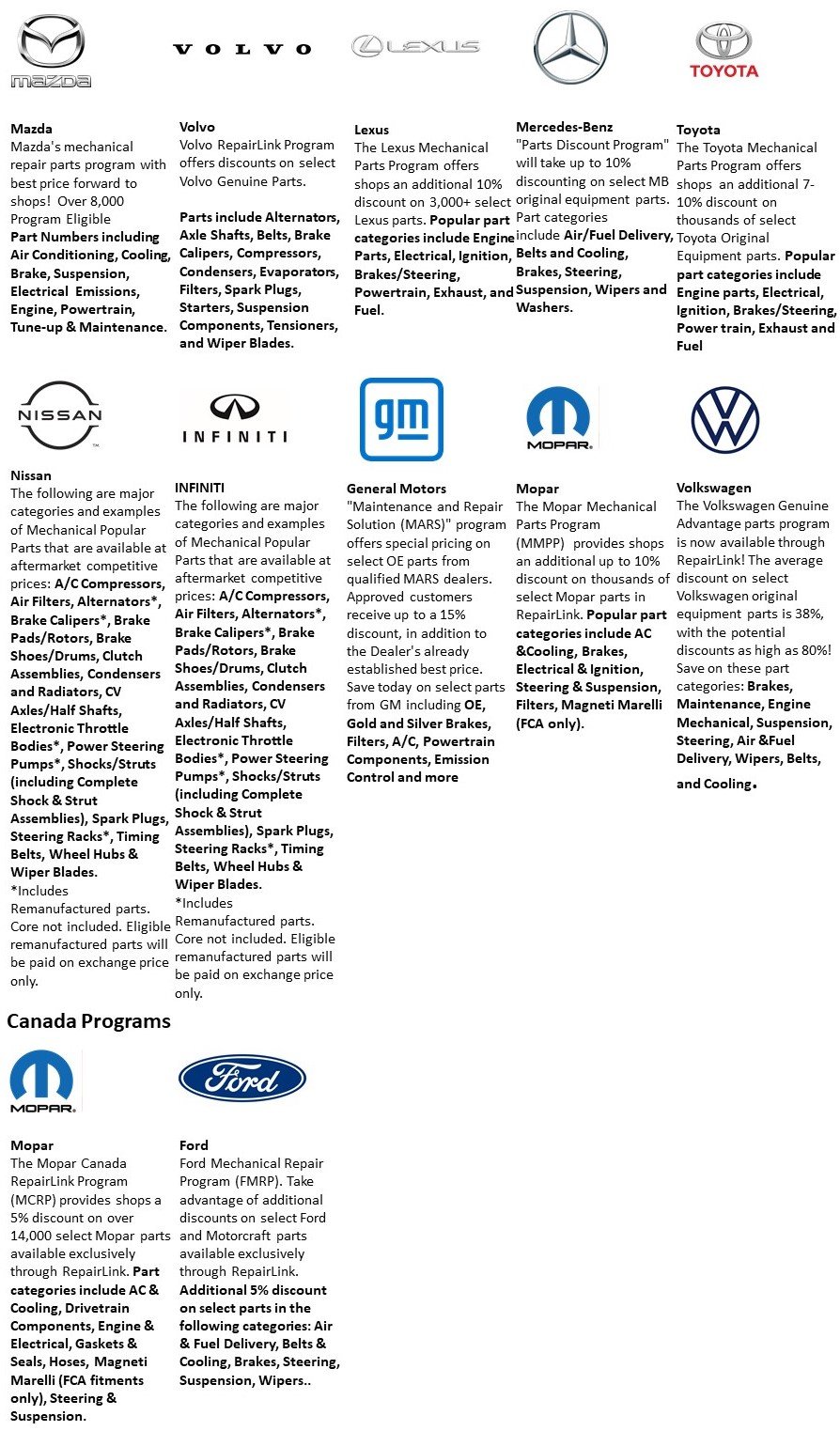 Heavy duty parts are now in RepairLink!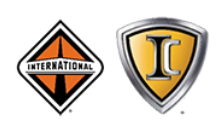 You can now purchase heavy duty parts and take advantage of additional discounting on select heavy duty parts in RepairLink!

View the full list of US eligible parts here.

View the fill list of Canada eligible parts here.

How do you find heavy duty parts?

First, add International/ IC Bus dealers to your preferred dealers you want to order parts from.

For your parts search, click on International / IC Bus and then begin your part search where you normally type VIN, Make/Year/Model.
From there, you can search by Part number or via OnCommand. Make sure to click on Show Me How for parts search instructions:

If you already purchase heavy duty parts from RepairLink, you will notice a few changes:
Just like above, you will notice two tabs when you begin your parts search. One for automotive, and one for heavy duty.
You can sign in directly via RepairLinkShop.com instead of Navistar.RepairLinkShop.com.
Learn about RepairLink in 30 seconds:


Volkswagen

Volvo

Introducing Volvo's mechanical parts program with discounted prices to repair shops on select Volvo Genuine Parts.
Parts include: Suspension Components, Oil Filters, Engine Air Filters, Cabin Air Filters, Spark Plugs and Wiper Blades
Check with your Volvo dealer for participation.

Nissan
Click here to learn more about the current Nissan Mechanical Popular Parts program.
INFINITI

Click here to learn more about the current INFINITI Mechanical Popular Parts program.
International & IC Bus

Toyota

Toyota Market Value Pricing (MVP) parts list now available!
Take advantage of the Toyota MVP parts in RepairLink Shop. To view a list of Toyota MVP parts, click here.
Mercedes-Benz
Mercedes-Benz StarRewards is offering bonuses on the parts your customer need for the new season. And don't forget, the more you spend, the more you earn. More details can be found here
Featured Parts:
Brake Discs
Brake Pads
Sensors
Filters
Wiper Blades
Reman Parts
Pumps
Generators
Starters
This is a limited-time program that applies to purchases completed between October 1, 2021 through December 31, 2021. Parts list is found here