Identify your buyers and start marketing!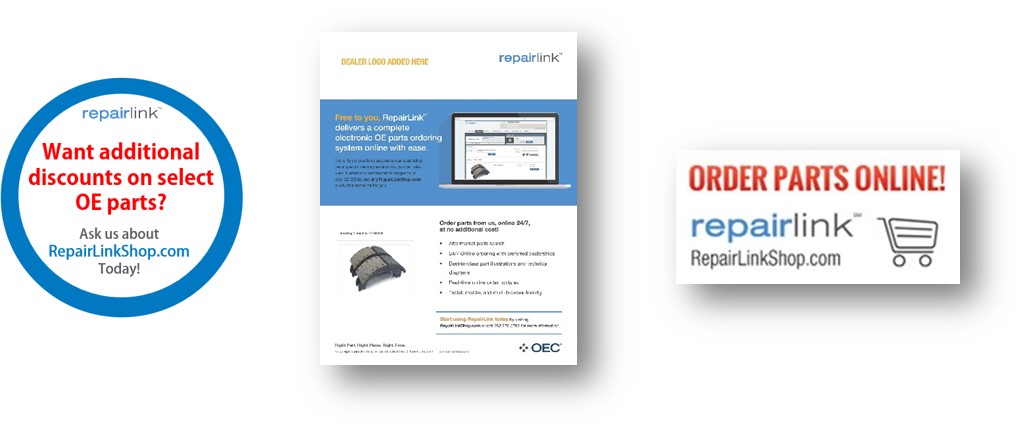 The more customers that partner with your dealership through RepairLink, the greater opportunities you have to sell parts.
Check out the following modules in the RepairLink Navistar Learning Center:
Module 4: Get Your Buyers On board with Marketing Materials
If you let us know five buyers you want to work with in RepairLink, we will contact them with instructions on signing up.
You can also contact the customers you do the most business with and help them get set up at Navistar.RepairLInkShop.com. Promote the features of the program to the shops with marketing flyers, stickers and other materials available to you online.