Optimize Your Shop's Performance
How do you know there is room for improvement?
By understanding your critical shop processes, identifying operational strengths & weaknesses, and implementing an action plan, your shop can reach new levels of success. With our team's in-depth analysis and industry expertise, we can help you measurably improve your sales, enhance operating processes, and hit your financial goals.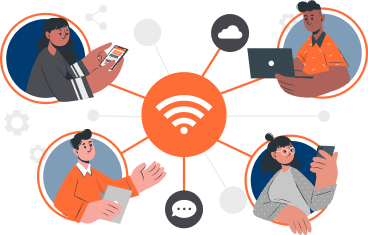 Why OEC Coaching?
Success is based on many factors, including management practices, departmental processes and, above all else, the people. For two decades, OEC has provided customized programs to hundreds of independent and dealer-owned body shops, administering numerous OEM certification programs. With a consultative approach, our team compares your shop's performance against the industry's best, and moves beyond standard solutions to offer new insights that drive results.