Repair Teams Using RepairLogic Say It's:
Fast and Easy.
Research time was cut by more than half, averaging about 15 minutes per job - plus RepairLogic helps newer, less experienced employees become familiar with repair instruction and concepts during on-the-job training.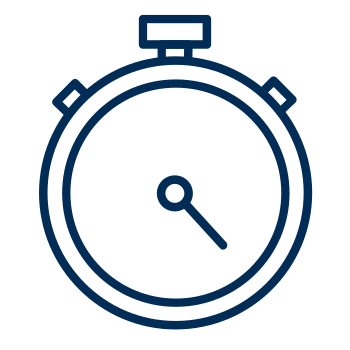 Comprehensive.
Nearly all jobs used only RepairLogic vs. taking time to check 2-3 other sources, providing repair information in one platform rather than accessing multiple systems.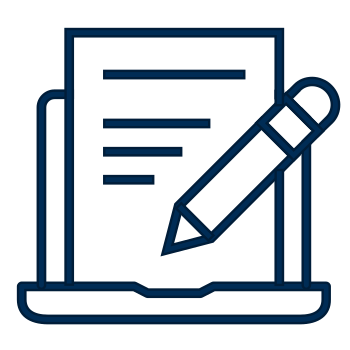 Efficient.
Universal access allows teams to share information with each other, carriers, and stakeholders, helping repair teams, estimators, blueprinters, repair planners, technicians, and customer support get the repair information they need.